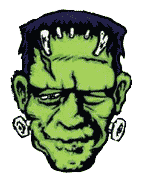 tvrmonster.com
The specialist travelling very rapidly web site
tvrmonster news

22 July 2007
TOPCATS SLOT!
We have a slot on Topcats' next Race Experience available for one of our members.
The Event is at Donnington Park (Full Circuit) and will give you over an hour in the seat of one of the quickest tvrs ever...the awesome Sagaris GT. With several sessions in the car you will really get a chance to push both yourself and the car and if there's time you'll get a couple of hot laps from the Instructor (who currently races the car!)
We were lucky enough to experience this ride last year...in fact we gave a slot away (
link to report
) so we can thoroughly recommend it. It truly is a RACE EXPERIENCE! These guys are currently leading the highly professional and close fought Britcars Championship and will be racing at Donnie in the next round on Aug 4th.
Price for the day is £450-00 + vat and is an absolute bargain! Is your Birthday coming up? Have you always fancied yourself as a Racer...if have you just always wanted a go? Nows your chance!
Email me at
info@tvrmonster.com
immediately to secure this discounted slot, or call 07966 464620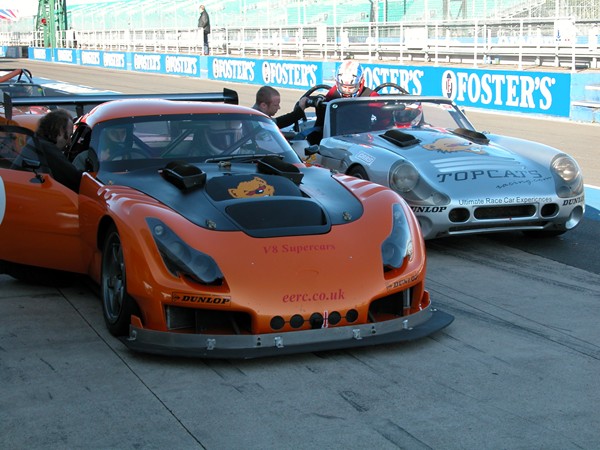 Comment on this news item here
.
Copyright 2006 © tvr Monster Version 1.0